Welcome to our cabin blog. Where we will showcase our cabin and events happening in Helen Georgia.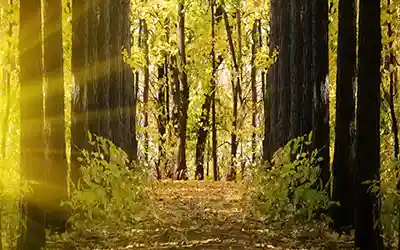 Now On YouTubeSubscribe to our YouTube Channel We'll be posting videos of the cabin and the surrounding area, along with videos of Helen Georgia. Please like and subscribe to our channel. Thanks Helen...
Copyright © 2023, Helen Mountain Cabin. All rights reserved.