Hi we are Mark and Juliya owners of the Helen Mountain Cabin. We bought the cabin for our personal get away to escape and relax in the serene tranquil environment of Helen Mountain Georgia. We enjoyed it so much that we decided to share this unique experience with others by offering our home up for rent to people who can appreciate and value the extraordinary experience of a relaxing vacation in a log cabin nestled in the woods. 
We want your visit to be as comfortable and as enjoyable as when we stay there ourselves, with all the comforts and amenities of home, including a hot tub. If you wanna bring your best friend (your dog) no problem, we are dog friendly. Just keep an eye them. They love to wander off into the woods.
If you have any questions about these accommodations please don't hesitate to call. (904)-294-7382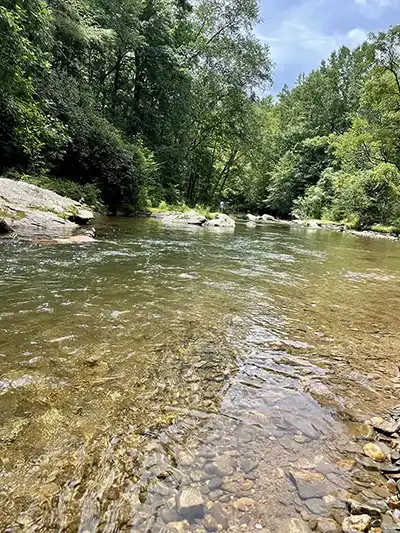 Copyright © 2023, Helen Mountain Cabin. All rights reserved.